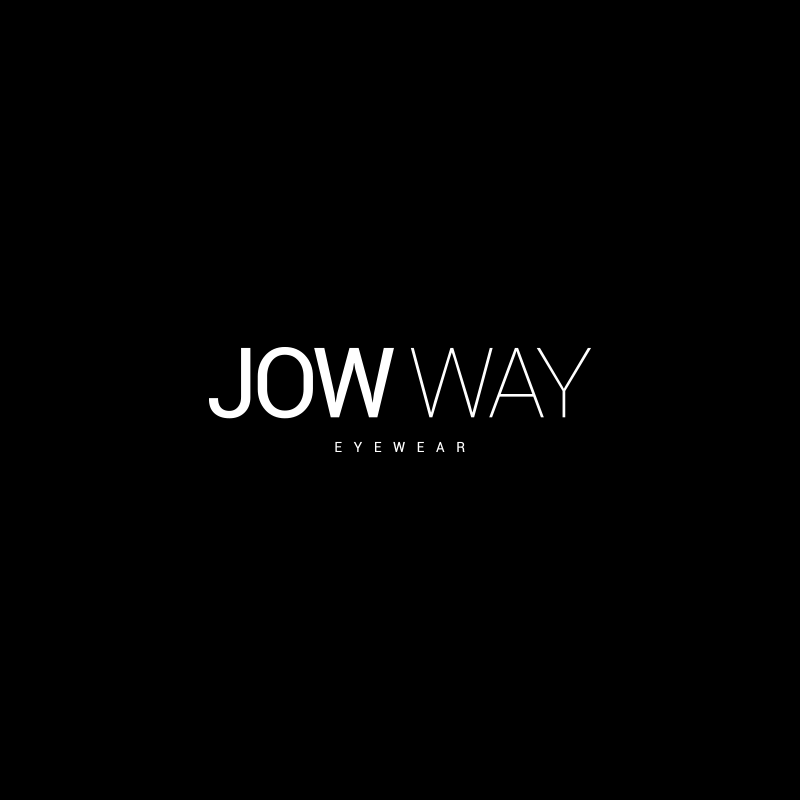 About the Brand
JOW WAY is a modern eyewear brand that draws inspiration from the Mediterranean lifestyle, fashion trends, and elegance. Launched in 2016, the brand was founded in Tunisia by an experienced optician with a passion for creativity. The goal was to meet the demands of the market by offering fashionable eyewear at a competitive price. This idea paved the way for the birth of JOW WAY, which has since been committed to providing stylish and affordable eyewear to customers around the world.
Our Mission
We are committed to creating fashionable, comfortable structure that fit every face shape. We prioritize our customers and strive to build strong relationships with them, providing exceptional after-sales support.
From initial design to final manufacturing, we emphasize research and development to ensure that our eyewear is always on-trend and up-to-date with the latest fashion and technology. We are excited to expand our reach and bring our eyewear to new markets around the world, while still maintaining our commitment to quality, style, and customer satisfaction.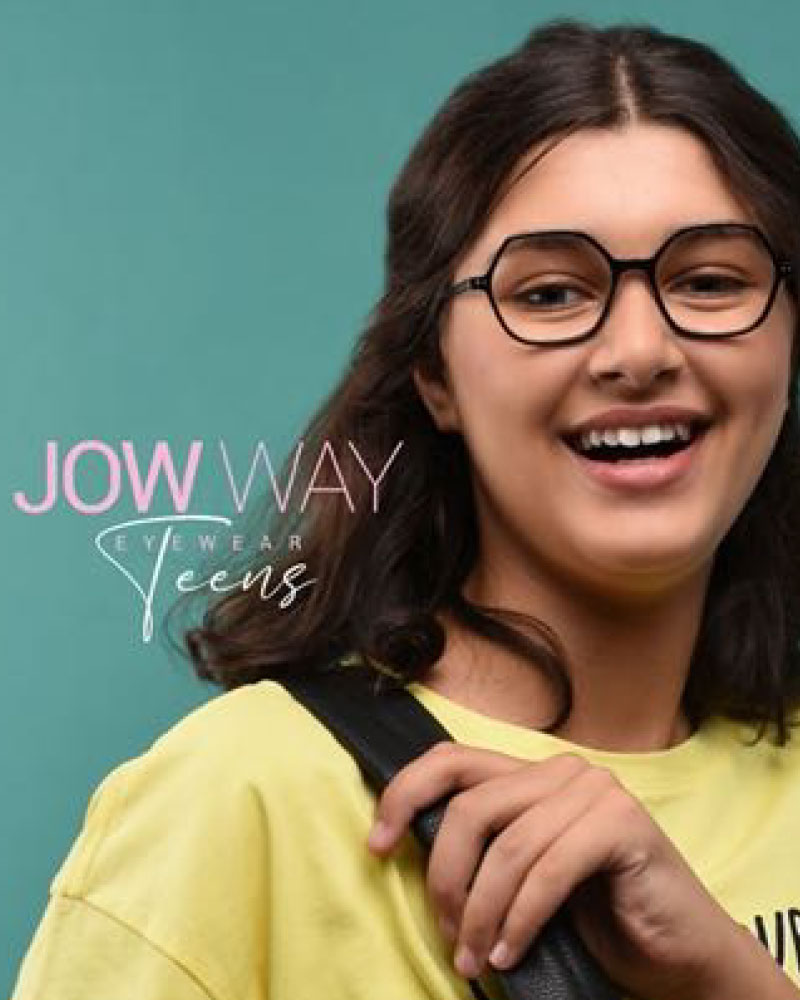 Design & Conception: The Dream of Making Eyewear
JOW WAY is the result of extensive research conducted by our designers, who strive to achieve perfect proportions and dimensions for maximum comfort and style.
Starting from the revisitation of classic models to the creation of new trendy models, we combine craftsmanship with fashion design to produce eyewear that is both comfortable and fashionable. Our goal is to provide our customers with eyewear that reflects their unique style and personality.
Unmatched Style, Premium Materials
We use the latest technology to create models that conform to international market trends.
Our particular attention to the colors of bio-acetate allows us to create unique color combinations that reflect our commitment to style and innovation.
By combining technology and design expertise, we are able to offer our customers stylish and fashionable eyewear that is always on-trend.