The Brand
JOW WAY is a modern eyewear brand that draws inspiration from the Mediterranean lifestyle, fashion trends, and elegance. Launched in 2016, the brand was founded in Tunisia by an experienced optician with a passion for creativity.
Best

Sellers

Discover JOW WAY Best sellers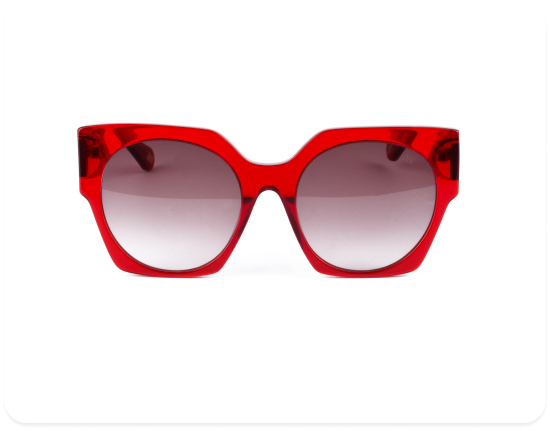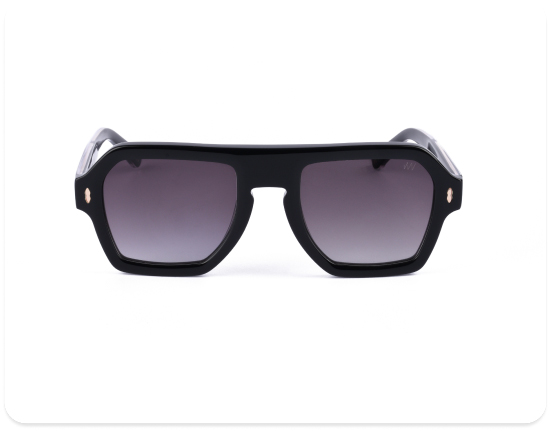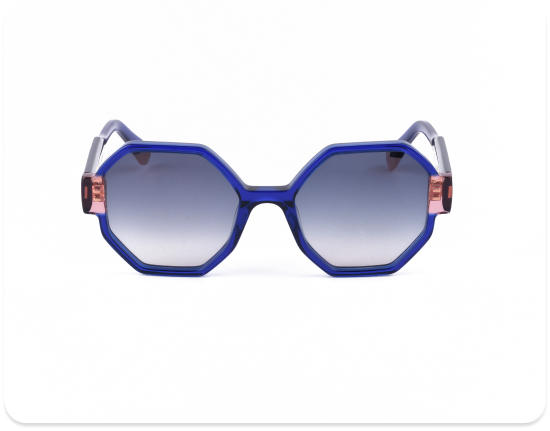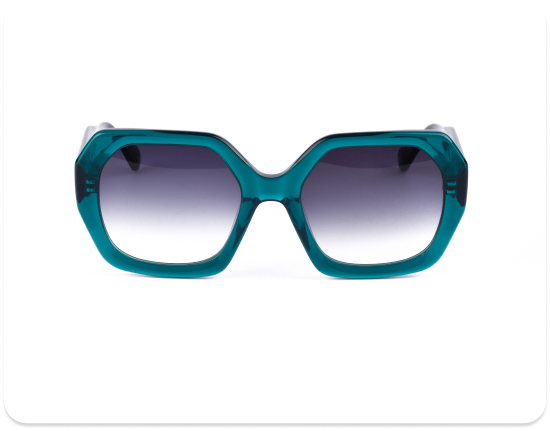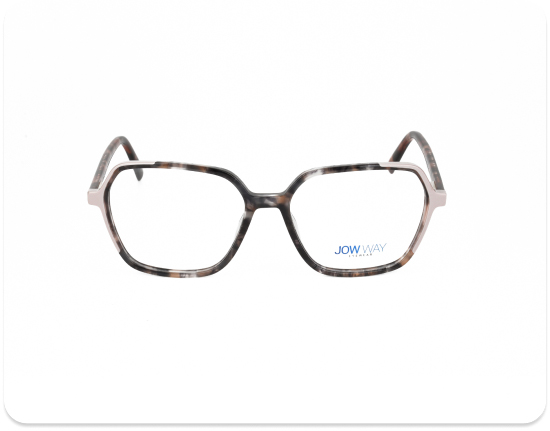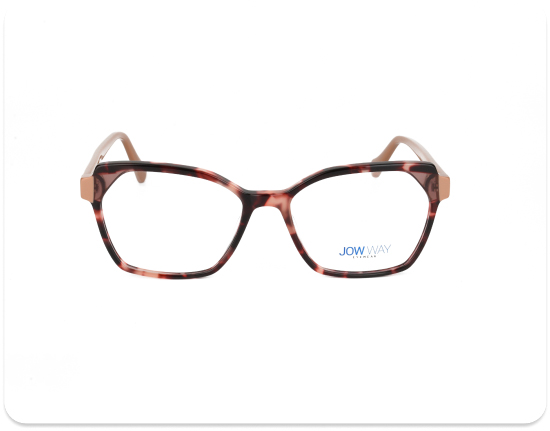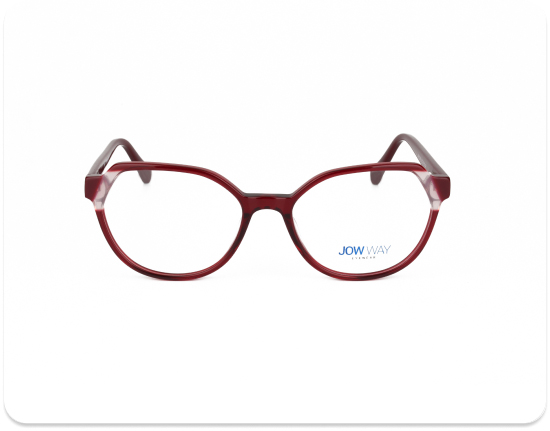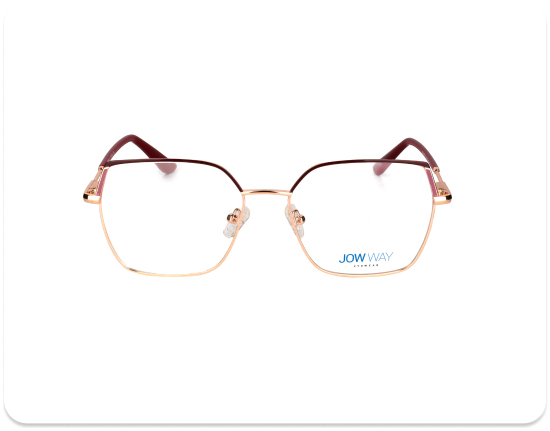 Elevate your everyday look and experience the world in a whole new light with JOW WAY eyewear. Whether you're strolling down the boulevard, attending a high-profile event, or simply enjoying a day in the sun, these eyewear pieces are the perfect blend of fashion and function.